WELCOME ON OUR WEBSITE
Astral Limited – recruitment agency, exists on the Polish market since 1989 as the first Crewing company in Poland and Eastern Europe. It supports all major shipping companies providing  them with hotel employees. Astral Limited was founded by  David Jones, longtime manager F & B at the five-star floating hotels around the world. The headquarter of the agency is situated in Gdynia, the other ones are  in Kiev, Minsk and Riga. Currently the job market on ships is growing rapidly, creating one of the most attractive and interesting opportunities to work abroad. Our mission is to help people.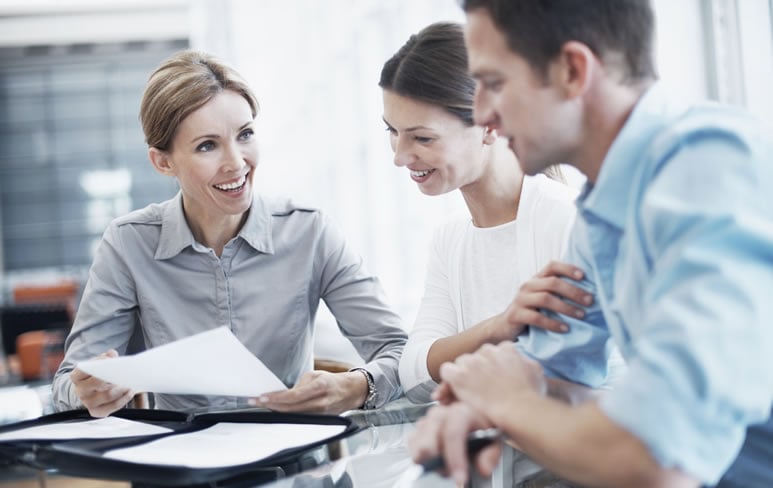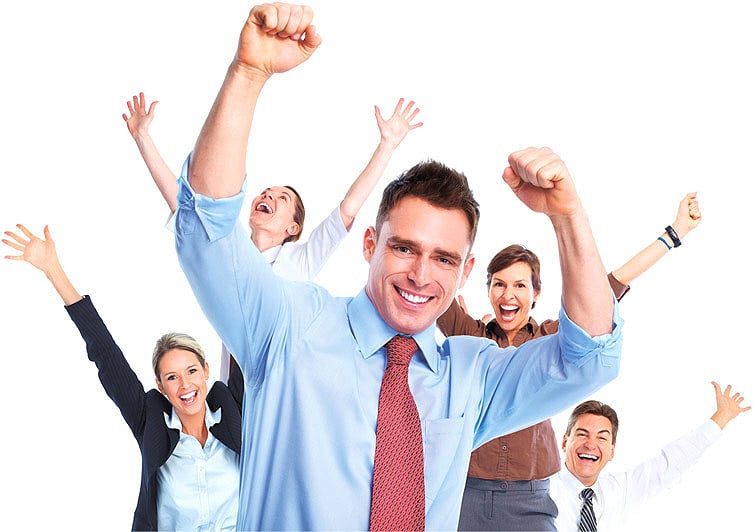 JOIN US
Become our specialist
Our team consists of specialists who have perfected their skills and deepen the knowledge of the various sectors in crewing business thanks to Astral's LTD presence in markets around the world and working on complex projects for the most demanding customers.
OUR PARTNERS