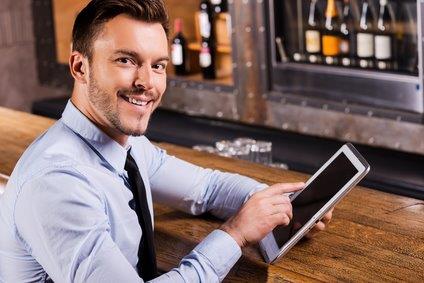 F&B Manager
F & B Manager is responsible for managing and supervising the restaurant, bar and kitchen and all related sections. His duties include managing the food budget, training staff, taking care of the highest quality of food served, and supervising the safety during unloading stocks.
In addition, he is responsible for dealing with all passenger complaints, ensuring US Health Department standards, reporting to the technical department of all defects and necessary repairs. He is also responsible for the preparation of  reports and status reports.
Fluency in English and leader skills are required.
F&B Manager's Assistant
F & B Manager's  is responsible for day-to-day supervising of restaurants, bars and kitchens, and assisting in other F & B Manager activities. His task is to ensure high quality food and services.
A candidate must have fluency in English and leader skills.